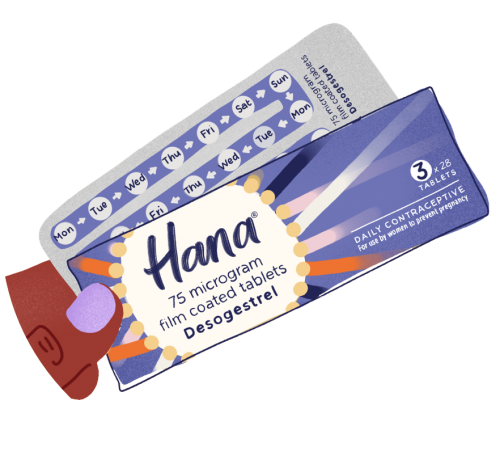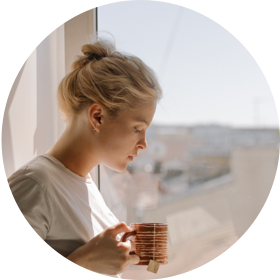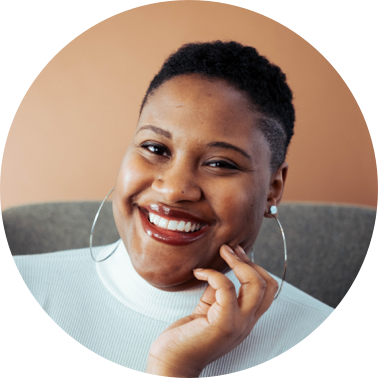 Scroll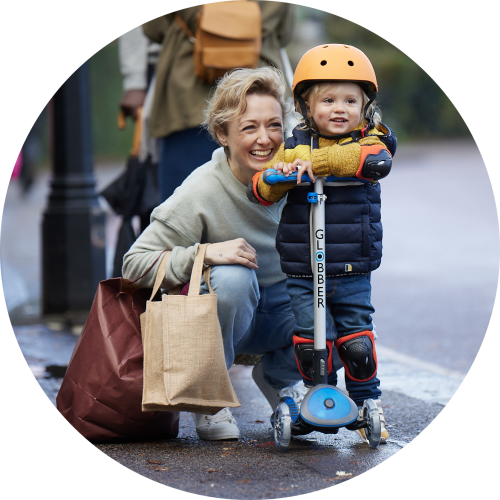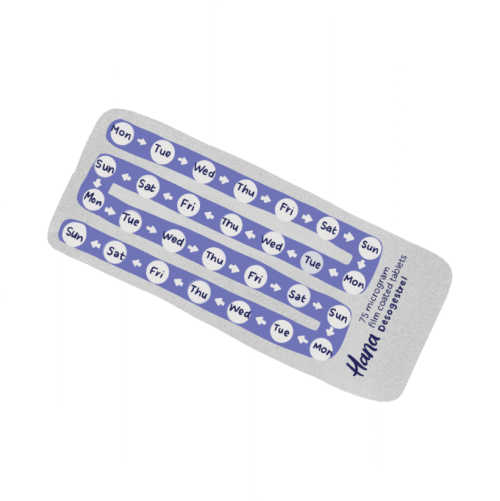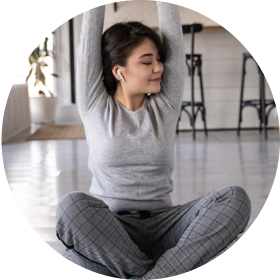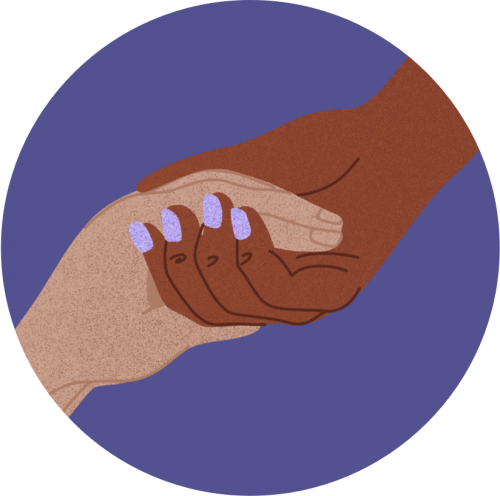 Hana is committed to creating educational content that can help to inform people's experiences when it comes to taking a contraceptive pill. Everyone's experience can be different and it's important we respect them all: the crucial thing is that women and people with uteruses have both their choices, and their voices. So we can speak about it all and we can help to educate and comfort.
We launched Hana for women and people with uteruses, and we believe being able to access the contraceptive pill without prescription is a landmark moment. It's 2021 afterall, and it's about time. This important moment for contraception merits content that you can trust, and we're committed to creating just that.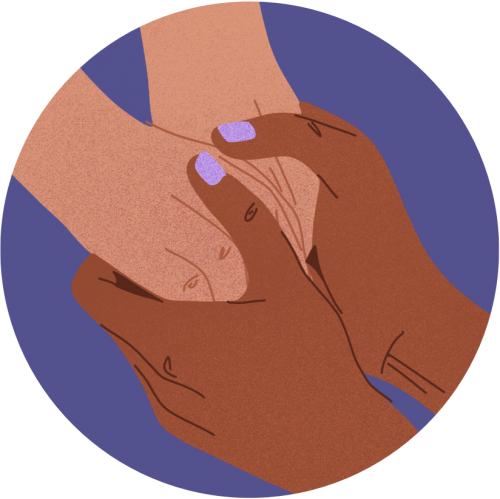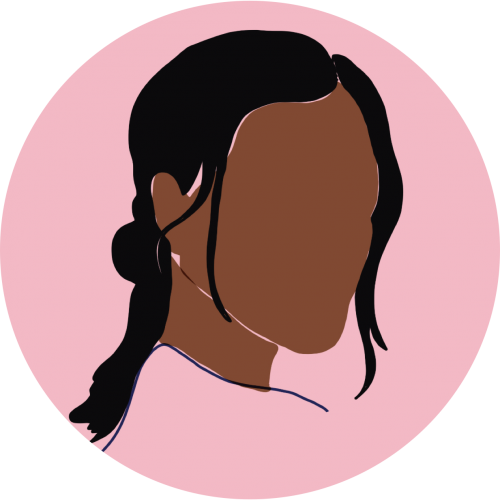 When we talk about contraception, we know that we aren't just talking about biology, we're talking about everything. Your contraception can be linked to your appearance, your relationships, your self-esteem, your world view. We aren't just talking to your hormones, we're talking to you.
We want to do right by you. We want you to have the very best experience, and part of that means being open about what we can be doing better. Your feedback is always welcome, so if you see anything on Hana that doesn't feel right, you can let us know by using the #AskHana hashtag on social media, or emailing: Hana-uk@hra-pharma.com.
*The medical professionals highlighted in this piece do not endorse any products or brands.