Buy the Hana contraceptive pill online
75 MG Film-Coated Tablet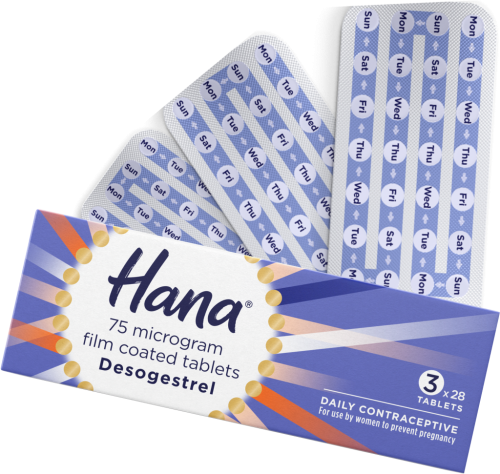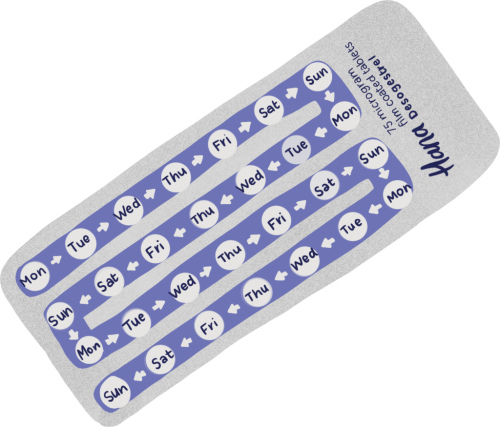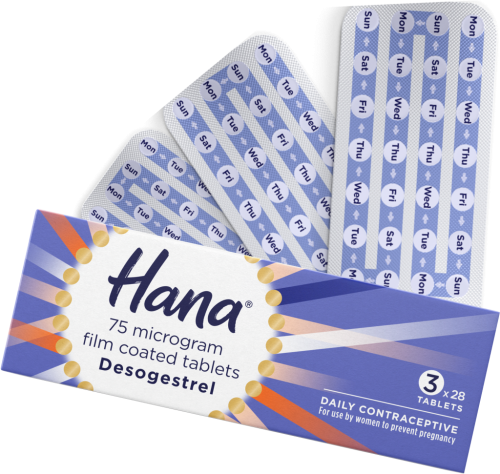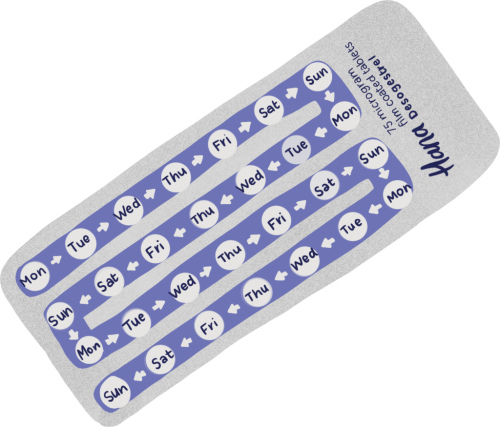 Buy the Hana contraceptive pill online
75 MG Film-Coated Tablet
You'll need to answer a few questions to make sure that Hana is suitable for you. All orders are checked by a pharmacist. Hana is a progestogen only pill (also known as a PoP or the mini pill), and contains the ingredient desogestrel. You take Hana every day, at the same time, with no break between packs. When used correctly Hana is over 99% effective.
No 1 Best selling Contraceptive pill in the UK*
No other contraceptive pill is more effective**
Available without prescription in the UK
Free & discreet delivery
Suitability checked by a pharmacist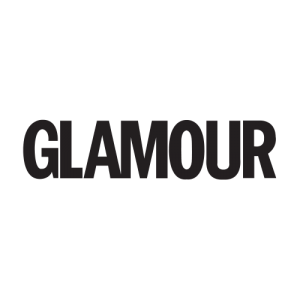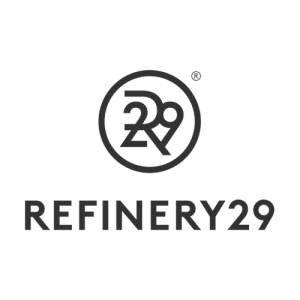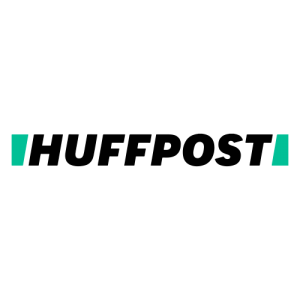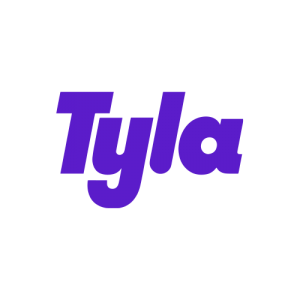 * This data is restricted and commercially sensitive, however we are happy to share it
with members of the public who wish to verify it by emailing us at info-uk@hra-pharma.com
** Verify at www.hana.co.uk/verify This takes you to a specific page on the Hana website
with the table of evidence that no other contraceptive pill is more effective
† To be eligible for the subscription price of £19.75, please ensure you select 'Subscription Service'
through the Hana Direct checkout journey. One Time Purchases will be subject to the standard pricing of £21.95.