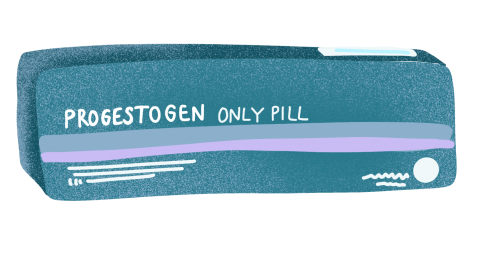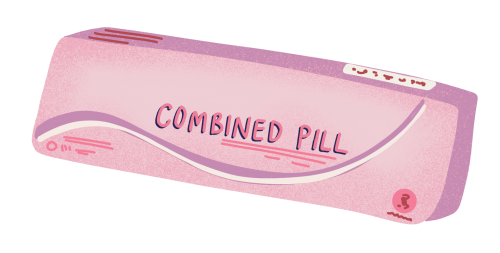 Scroll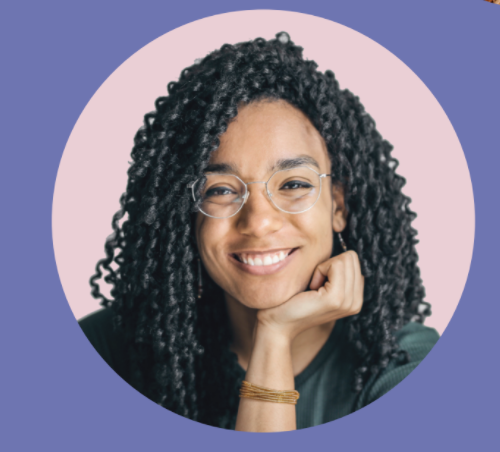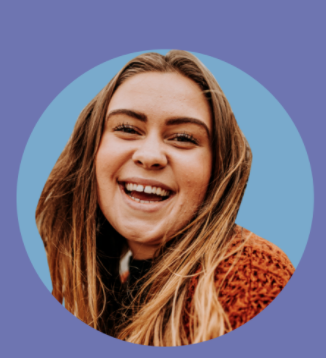 We hope that all of this information will help you to make an informed and empowered decision about which pill you might
choose. You know your body best, and you should choose a contraception that makes you feel confident, happy and comfortable. Your pharmacist will be happy to help advise you on which pill is suitable for you.
If you want to find out more about Hana, try reading this article What is Hana.
Some people don't choose the pill at all, preferring to use other birth control options. You can read more about methods of contraception here.
*Deborah Evans does not endorse any pharmaceutical brands or products