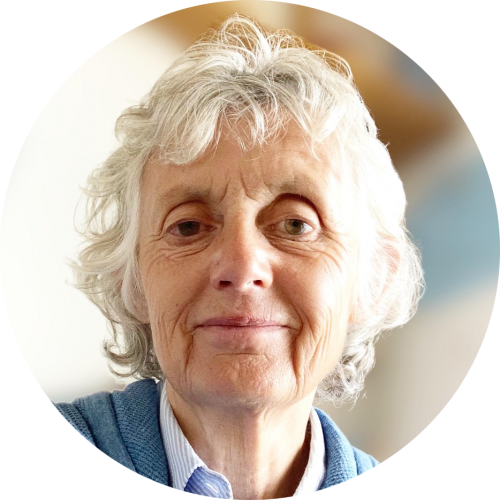 Scroll
Years of experience
Professor Glasier became a clinical scientist at the Medical Research Council Unit of Reproductive Biology in 1989. She held the position of Director of Family Planning and Well Woman Services at NHS Lothian from 1990-2010, and was Lead Clinician for Sexual Health in Lothian.
Professor Glasier was awarded an OBE for services to
Women's Health in 2005, an honorary Doctor of Laws
from the University of Dundee in 2006 and an Honorary
DSc from the University of Aberdeen in 2014. She is a
Fellow of the Royal Society of Edinburgh.
My role at
HRA Pharma / Hana
Providing specialist clinical and medical advice to the Hana team at HRA Pharma to help inform and educate our consumers.
*Professor Anna Glasier does not endorse any pharmaceutical brands or products.