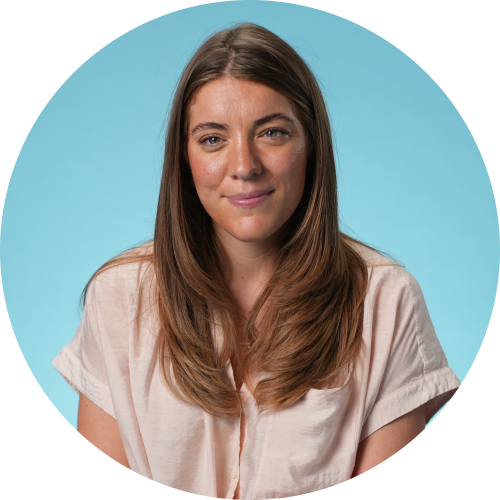 Scroll
Years of Experience
Dr Langtree-Marsh qualified as a doctor in 2012 before working as a junior doctor in Devon and as a Cardiology Research Fellow in Jersey. She then qualified as a General Practitioner in 2019. She has completed a Diploma in Sexual and Reproductive Health, and also has experience in Sexual Assault having worked within a Sexual Assault Referral Centre. She is currently completing a Masters in Gynaecology.
Dr Jessica's Role With
HRA Pharma/Hana
Dr Jessica has provided her expert perspective on a one-off project on how desogestrel works for a series of films for Hana, a daily contraceptive pill available to buy without prescription.

These include discussions on: 
*Dr Jessica Langree-Marsh does not endorse any products or brands